Menu
9096072675
9096072675
Our nutrition calculator lets you customize your meal for an "at-a-glance" look at calories, carbohydrates and other important nutritional content.

Please note: the nutritional information for some menu items is calculated by using popular ingredient combinations or individual menu items typically served together.

These menu items are easily identified with asterisks below. To view individual ingredient-level information for these menu items (including nutrition facts for each ingredient), please click on the "CAL" link next to your menu choice below.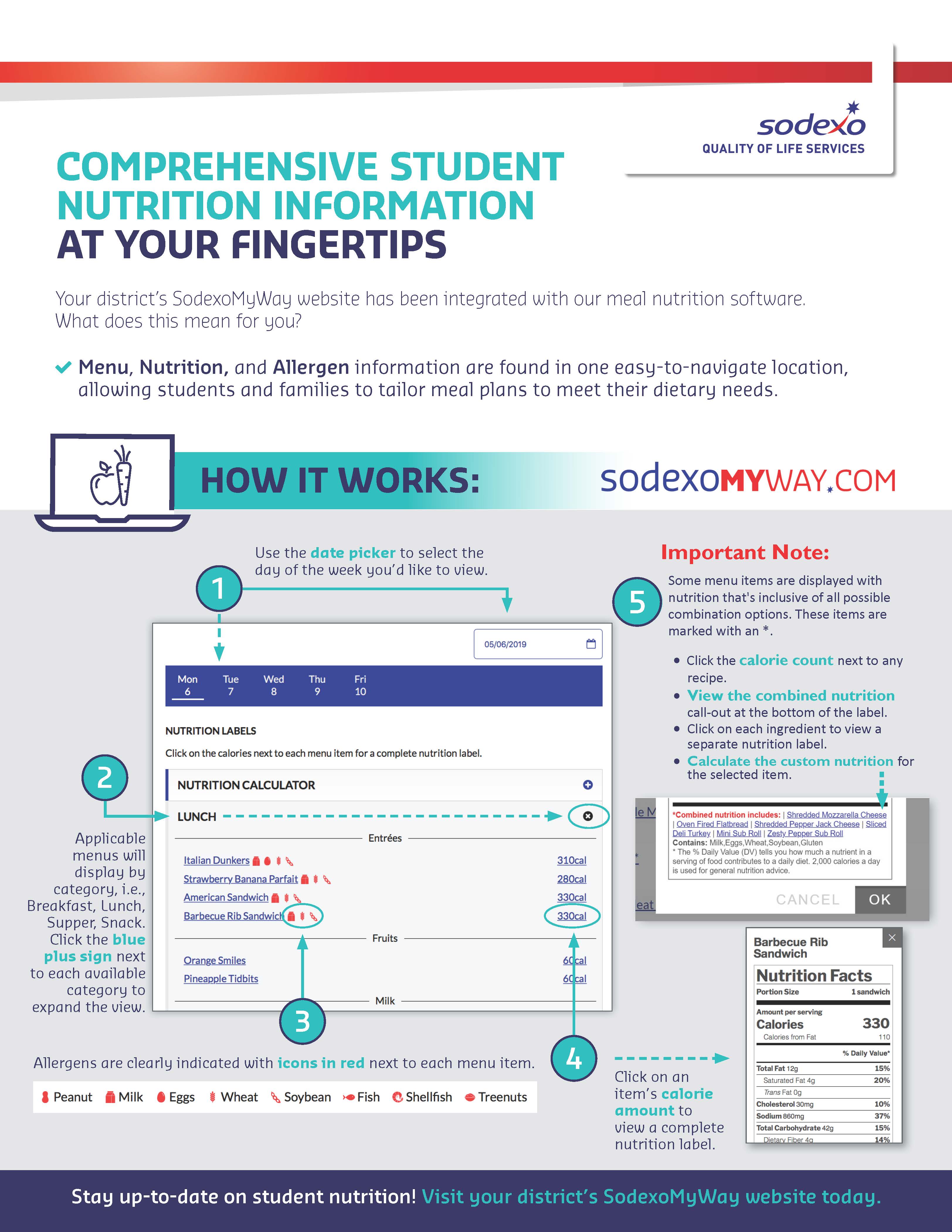 13147001 HARVEY MUDD COLLEGE
Sun
3
Mon
4
Tue
5
Wed
6
Thu
7
Fri
8
Sat
9
NUTRITION LABELS
Click on the calories next to each menu item for a complete nutrition label. Recipes marked with an * indicate nutritional calculations include combined ingredients. View the recipe's nutrition label for further detail, and note "combined nutrition includes" at the bottom of applicable labels.
Click menu item names to build a meal and calculate total nutrition.